Regular price
$109.99 USD
Regular price
Sale price
$109.99 USD
Unit price
per
Sale
Sold out
View full details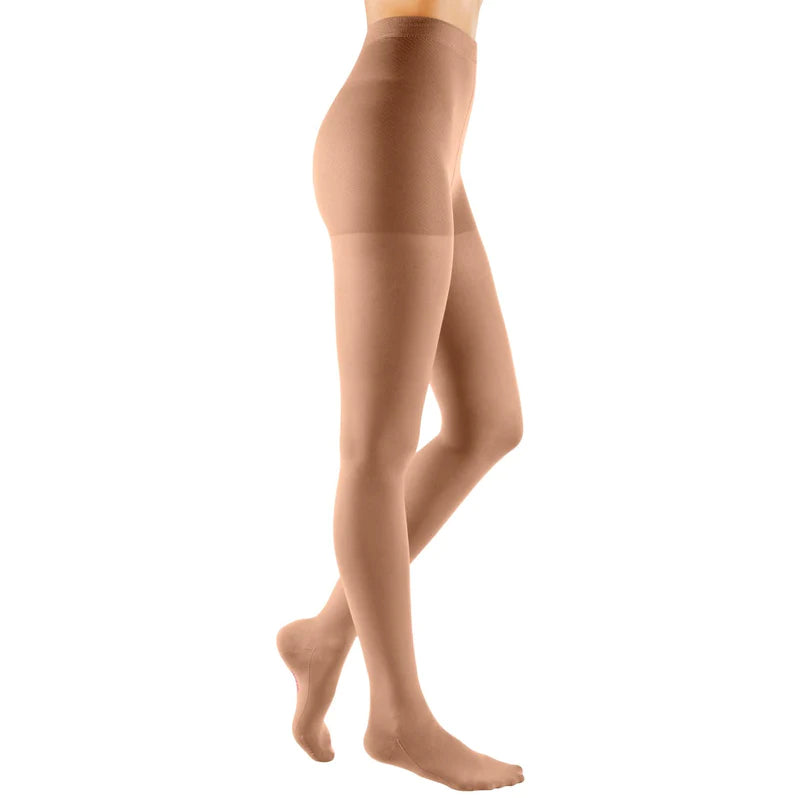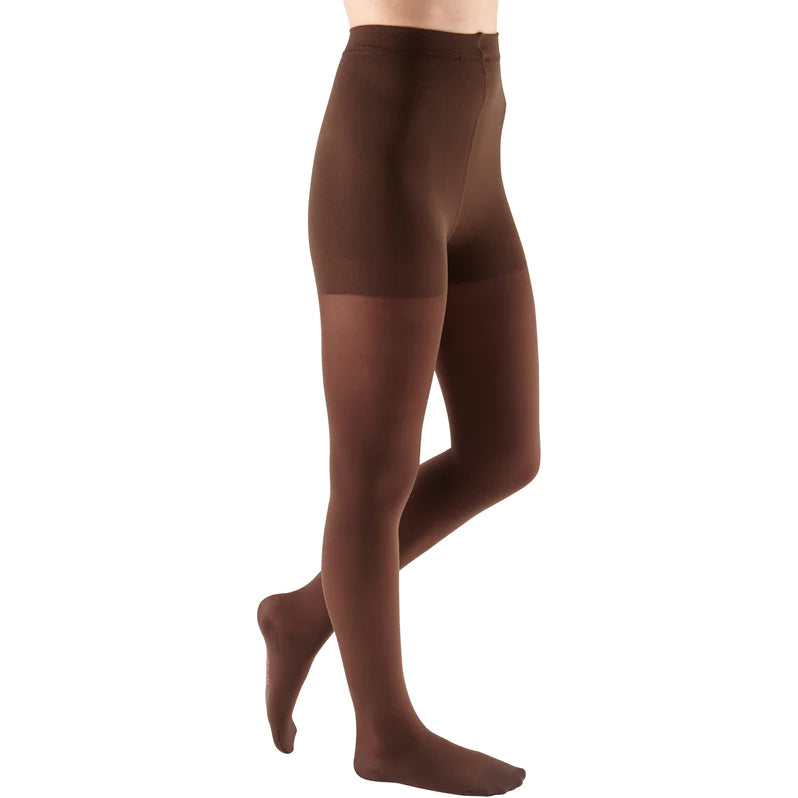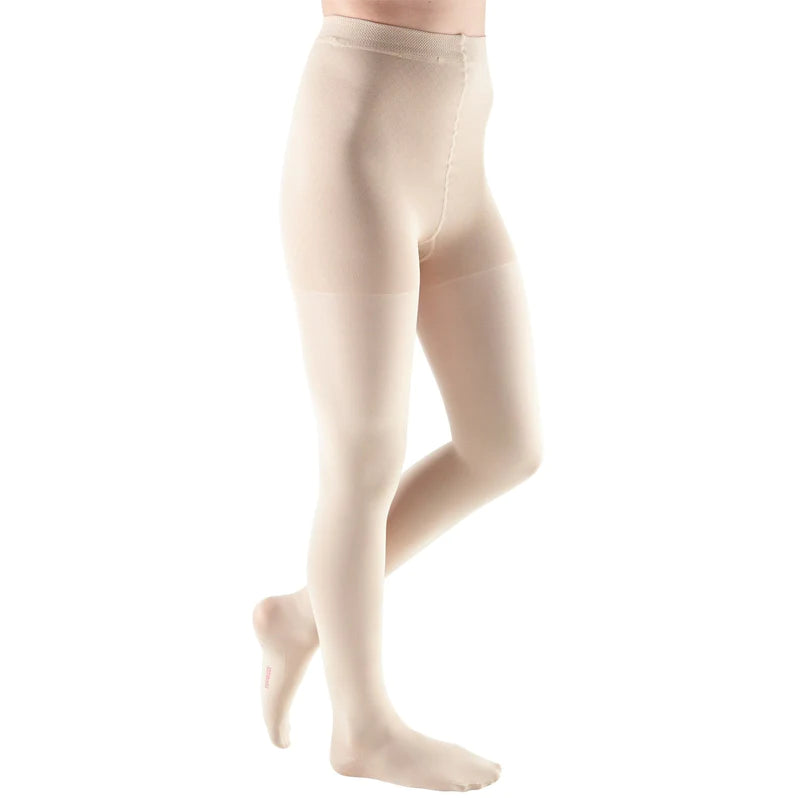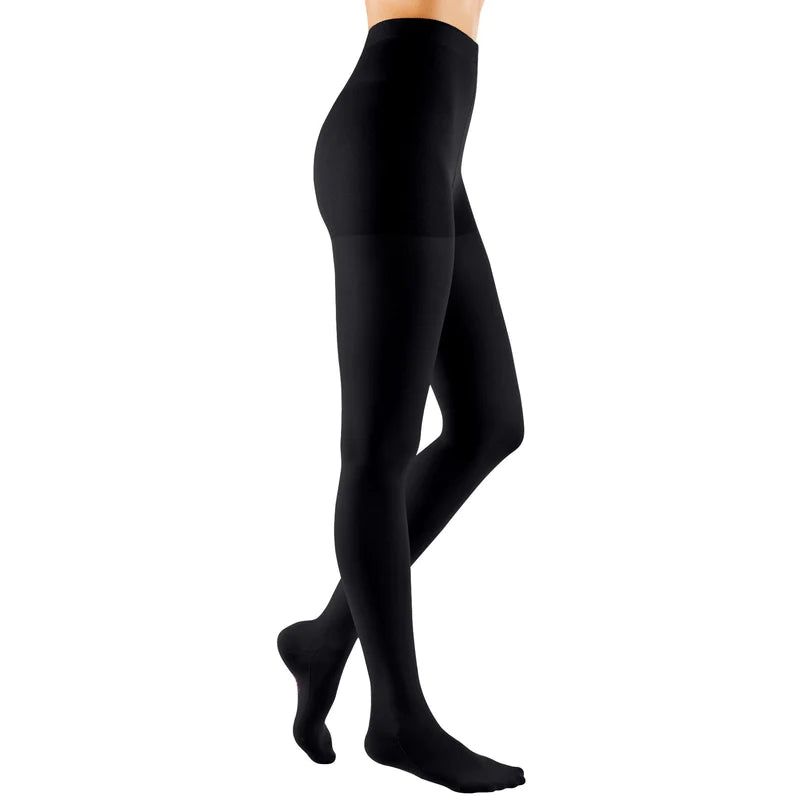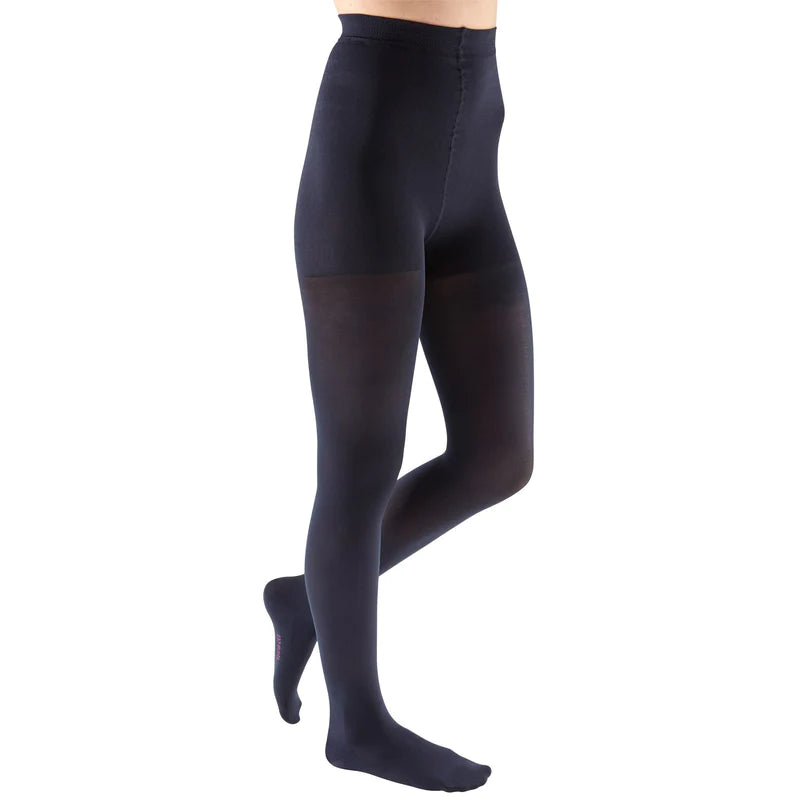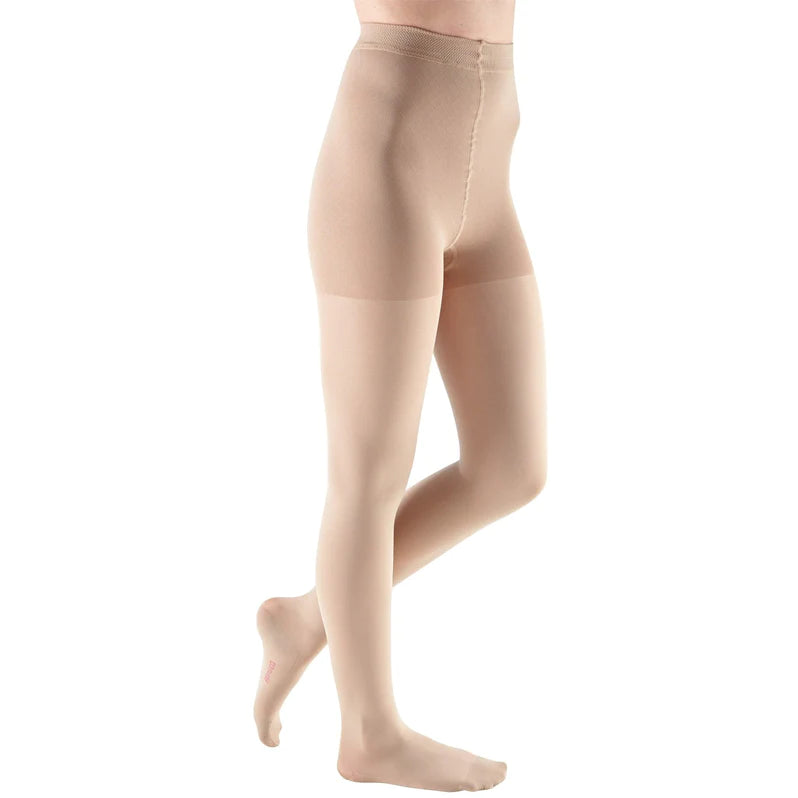 Medi Comfort 20-30 mmHg Closed Toe Panty with Adjustable Waist Band - Petite
Introducing the Medi Comfort 20-30 mmHg Closed Toe Panty with Adjustable Waist Band, now available in petite sizes. Tailored to meet the needs of individuals requiring moderate compression in a more compact fit, this panty offers optimal support for managing various venous conditions while ensuring everyday comfort.
Moderate Compression for Petite Sizes: Provides 20-30 mmHg compression, specifically designed for petite body types.
Adjustable Waistband: Offers a customizable and comfortable fit, adapting to your body changes and preferences.
Closed Toe Coverage: Ensures full leg support, enhancing the therapeutic benefits.
Quality and Durability: Made from premium materials, ensuring longevity and consistent support.
Breathable Fabric: Keeps your skin cool and comfortable, ideal for prolonged wear.
Moisture-Wicking: Reduces moisture build-up, maintaining skin health and comfort.
Easy to Wear: Designed with ease of use in mind, simplifying the process of putting on and taking off.
Elegant Design: Merges medical efficacy with a sleek, discreet look for everyday wear.
With the Medi Comfort Closed Toe Panty - Petite, embrace both the support needed for venous health and the convenience of a fit tailored for smaller frames. It's the perfect choice for daily wear, combining medical benefits with personal comfort.
Specifications
You can edit the content of this tab from Customizer.