Regular price
$2,799.99 USD
Regular price
$3,499.99 USD
Sale price
$2,799.99 USD
Unit price
per
Sale
Sold out
View full details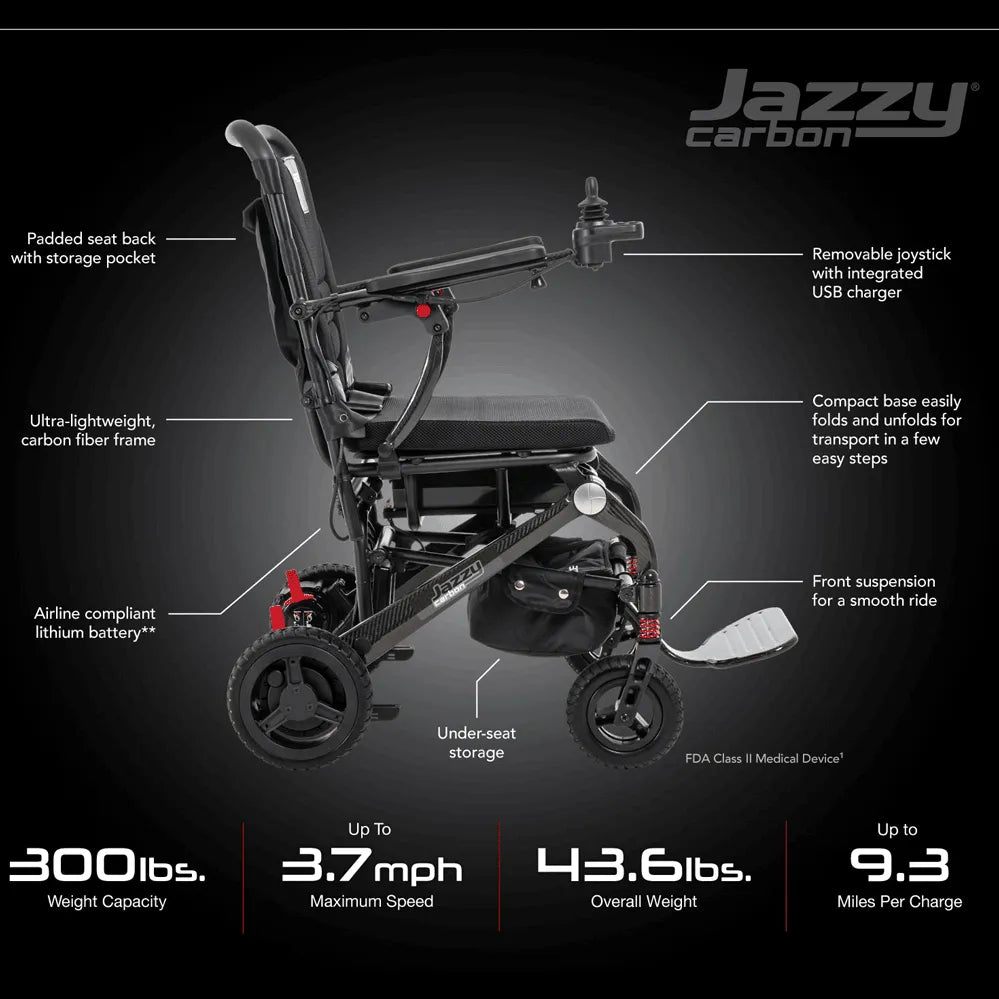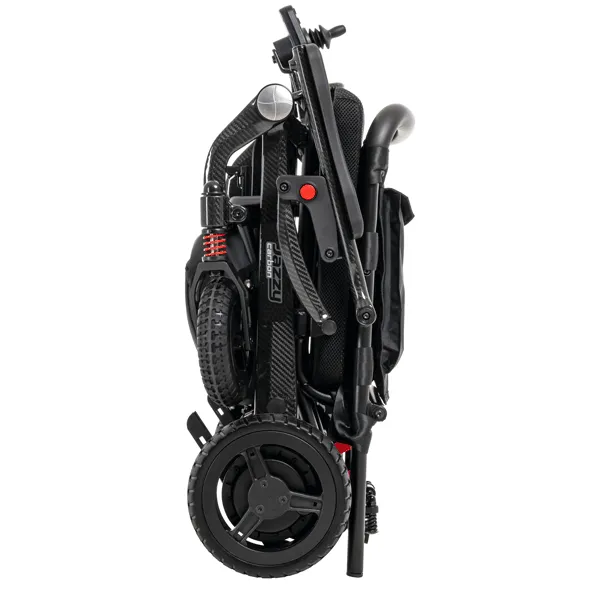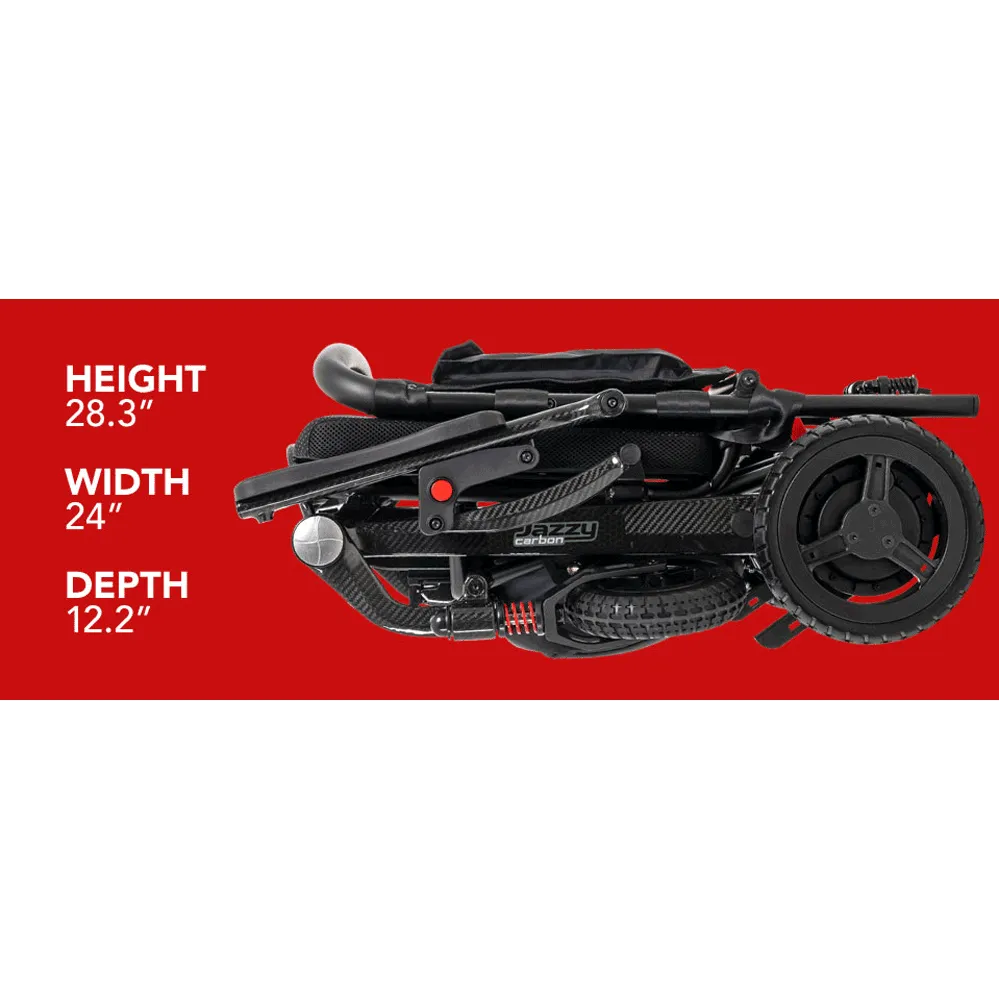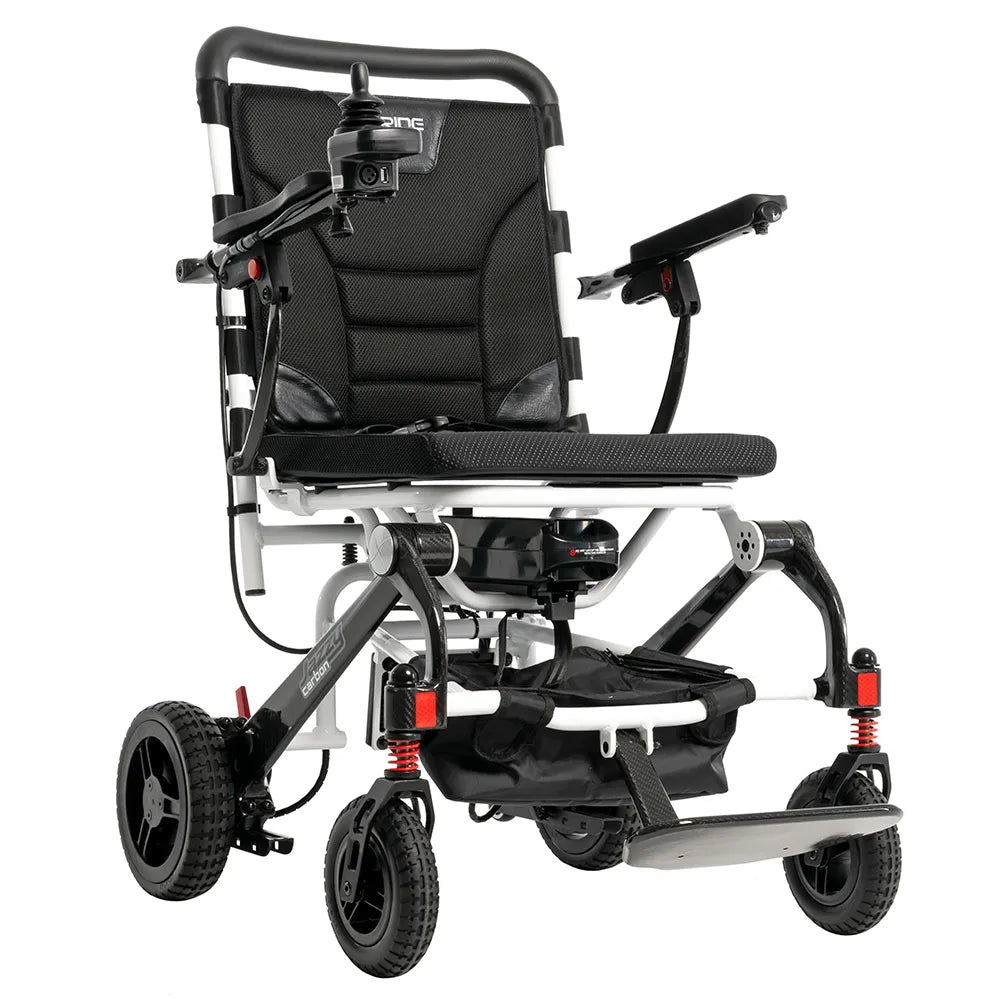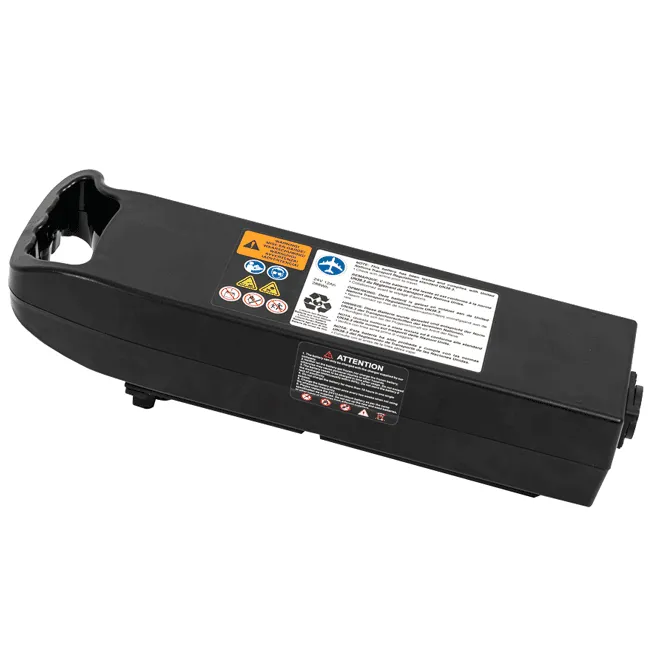 Overview
Meet the newest innovation from Pride: The Jazzy Carbon. The incredibly strong, yet very light carbon frame makes this folding power chair your new travel companion. The innovative design allows it to fold compactly and the lithium-ion battery is airline compliant for your next adventure.*
What Makes This Different
This light weight, folding power chair is only 43.6 lbs total including the battery. This makes getting through airports, stowing on the plane a breeze. The front suspension assures for a smooth ride when going over uneven terrain. The padded seat back and soft cushion make for a smooth comfortable ride. While also providing storage under your seat and a pocket on the back of the seat.  The frame is made from black carbon fiber for a sleek modern look but also happens to be ultra-lightweight. The battery is also light weight and has a full charge for a generous drive range of up to 9.3 miles and maximum speeds of 3.7 mph. A spare battery can also be added to make sure you get where you need to go.
Why We Like It
We love the combination of the lightweight frame and compact folding. The folded dimensions are just 28.3" x 24" x 12.2" - this makes it so easy to just pack-up and go. We love the lithium battery that can be easily popped out for travel. The under seat storage is perfect for a small bag or purse.
What You Need To Know When Ordering
The Jazzy Carbon will arrive assembled in one large box. 
* Transport of this item on commercial aircraft is subject to federal regulations and airline policies. Please consult your airline prior to flying to ensure your power chair and its lithium ion battery are permitted.
**Pride FDA Class II Medical Devices are designed to aid individuals with mobility impairments.
Specifications
You can edit the content of this tab from Customizer.