Regular price
$2,999.99 USD
Regular price
Sale price
$2,999.99 USD
Unit price
per
Sale
Sold out
View full details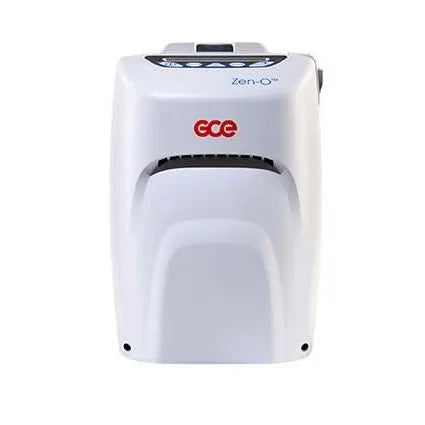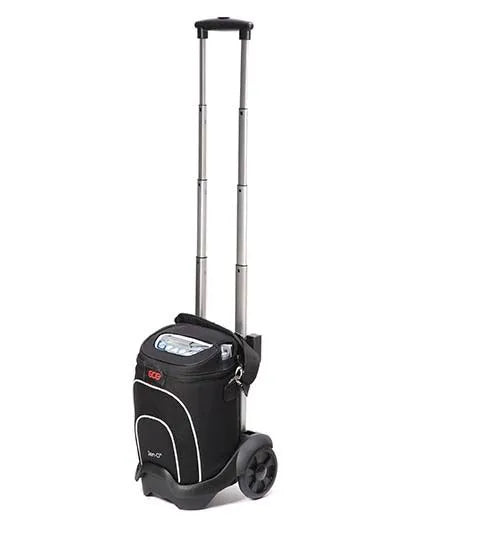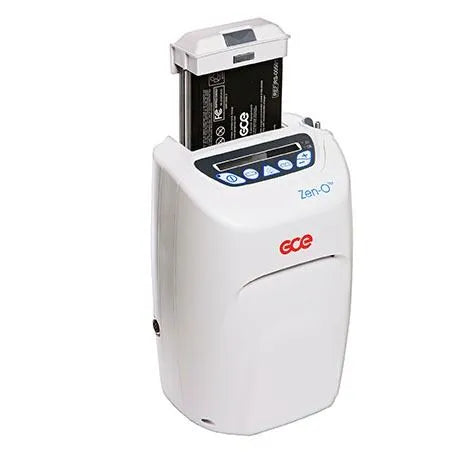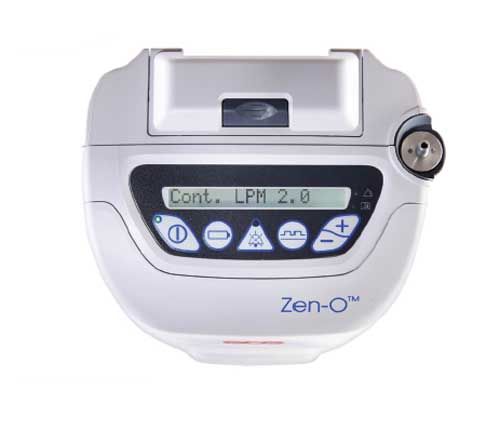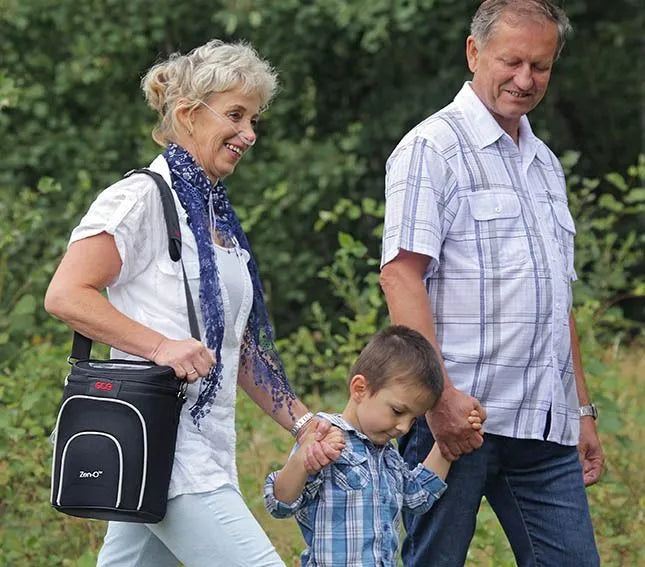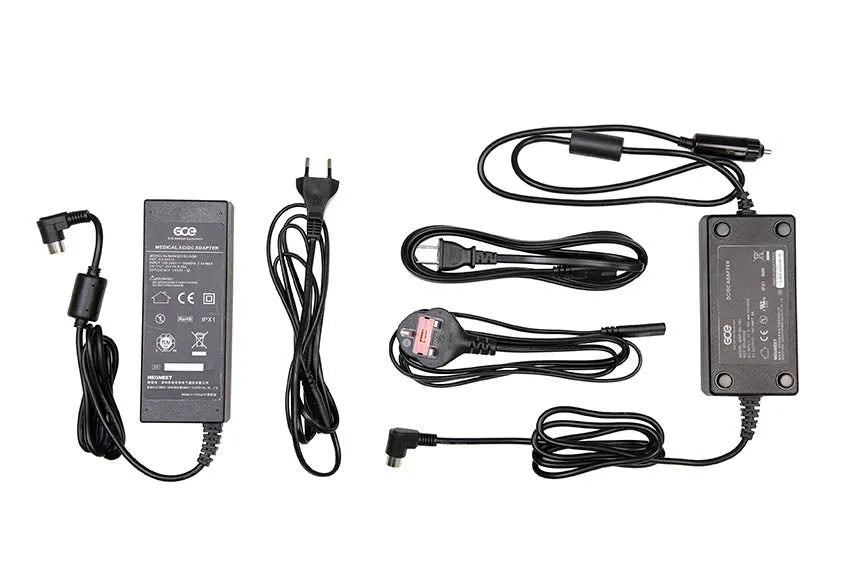 2 liters continuous, up to 6 pulse
Lightweight at 10 pounds
Packaged with 2 batteries - 2 batteries provides up to 8 hours on a pulse setting of 2
Charges both batteries when connected to external power
Field replaceable sieve beds in minutes - huge cost savings by not having to return for repair
Rate responsive providing patients the oxygen they need when they need it
3 year of 15,000 hour warranty on unit and sieve beds
FAA/FDA approved
Made in USA!
Long term oxygen therapy (LTOT) is an established method of care for many patients with chronic stable hypoxemia often caused by respiratory disorders. The length and quality of life of patients are improved in proportion to the duration of oxygen therapy.

Zen-O™ is a best in class Portable Oxygen Concentrator that provides oxygen to patients at home or when on the go.

Zen-O™ is approved for use on commercial aircraft.
REPLACEABLE SIEVE MODULES: Zen-O lite™ is designed with easily replaceable sieve modules. The sieve modules can be swapped in under 5 minutes by either the user or home oxygen provider.
BREATH DETECTION INDICATOR: A system indicator flashes each time a breath is detected during use, giving users the assurance that oxygen is being delivered.
SUITABLE FOR AIR TRAVEL: Zen-O lite™ is manufactured to the exacting standards of the European Medical Directive and United States Food and Drug Administration.
DURABLE: Zen-O lite™ is built to last and is supplied with a 3 year warranty.*
Warranty of all Zen-O lite sieve bed modules is limited 1 year.

Specifications
You can edit the content of this tab from Customizer.