Regular price
$129.99 USD
Regular price
Sale price
$129.99 USD
Unit price
per
Sale
Sold out
View full details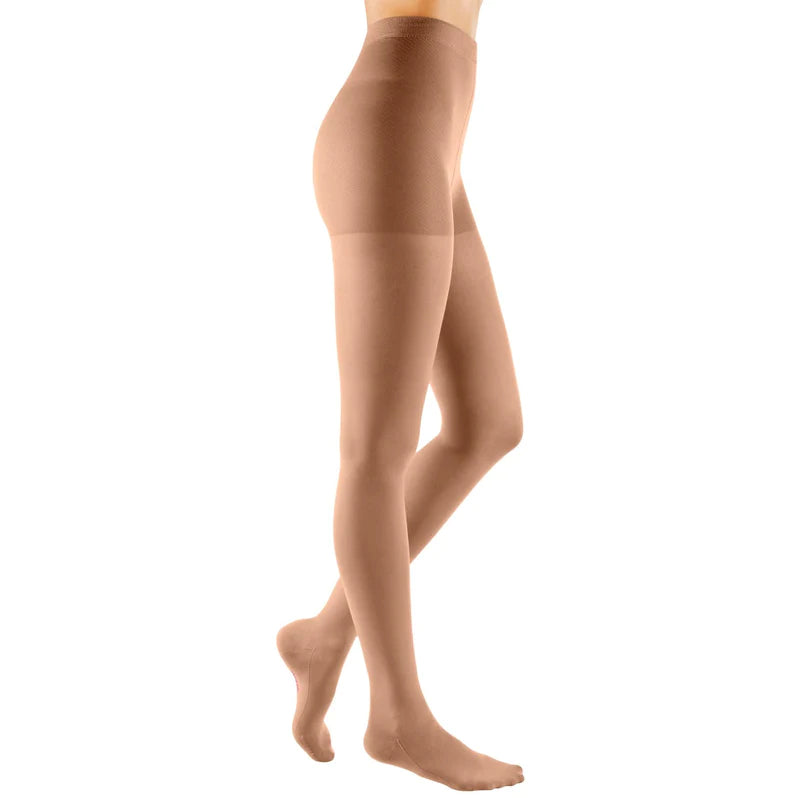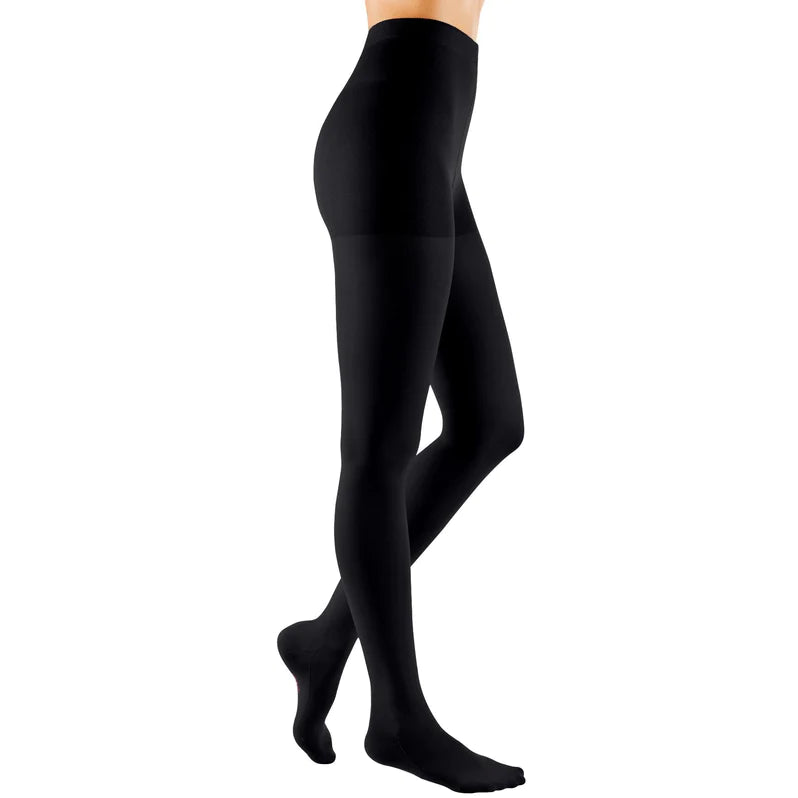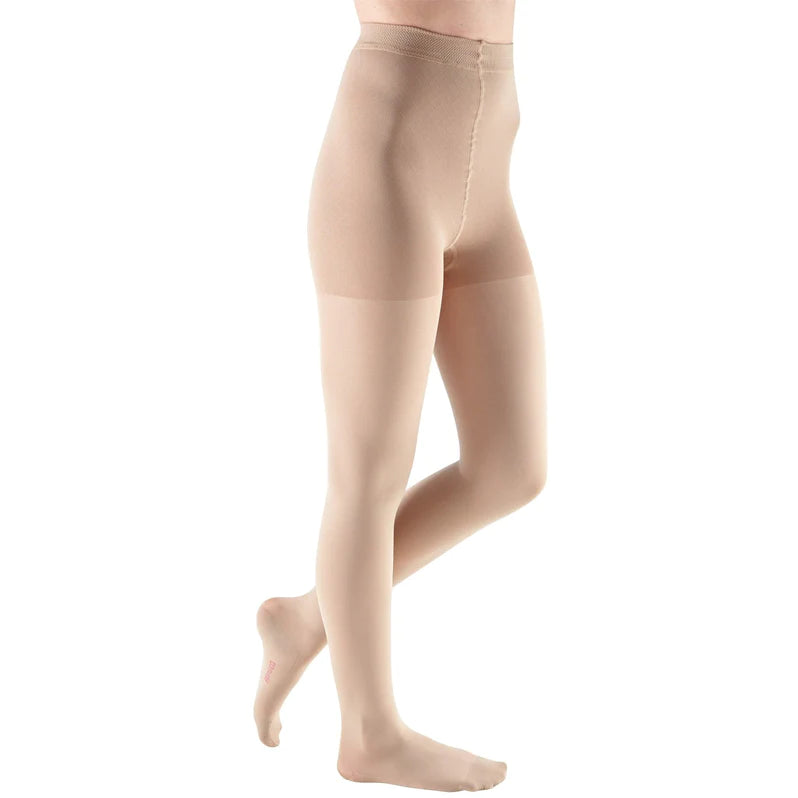 Embrace comfort and support during your pregnancy with the Medi Comfort 20-30 mmHg Closed Toe Maternity Panty, now available in petite sizes with an adjustable waistband. These maternity compression pantyhose are designed to cater to the unique needs of expectant mothers with a shorter stature, providing moderate compression to alleviate the discomforts of pregnancy-related venous conditions.
Key Features:
Sized for Petite: Custom-fit for petite body types to ensure a comfortable, secure fit that supports without restricting you or your baby.
Moderate Compression: The 20-30 mmHg compression level is ideal for managing symptoms like swelling, varicose veins, and leg fatigue commonly experienced during pregnancy.
Closed Toe Comfort: Full-foot coverage for all-day protection and support, perfect for those long days on your feet.
Adjustable Waistband: A versatile waistband that adjusts as your body changes, providing comfort that grows with you throughout your pregnancy.
Gentle on Skin: Made from soft, stretchy materials that are gentle against the skin, reducing the risk of irritation and discomfort.
Breathable Fabric: The fabric's breathability ensures that you stay cool and comfortable, no matter the weather.
Moisture-Wicking: Keeps you dry by effectively managing moisture, a must-have feature for expecting mothers.
Ease of Wear: Designed with the pregnant body in mind, these stockings are easy to put on and remove, accommodating your changing needs.
Durable Design: Constructed to maintain compression over time, providing lasting support and value.
Specifications
You can edit the content of this tab from Customizer.